With great honour, HappyLand was visited by Ms. Bao, her younger brother, and their friends from Malaysia last summer. Many thanks go to the wonderful group for sharing the snapshots with everyone.
As the first stop of HappyLand's tour package, we visited Golden Waterfall beyond the hill where Jiufen Valley situated. The waterfall appears golden and metallic because of the copper and iron deposits the river picks up as it runs through the mining heritage.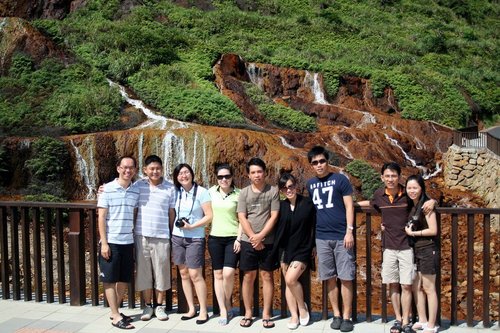 The weather in the North and East Coast of Taiwan in July is hot and humid, similar to Malaysia's tropical climate all year round.
40 years ago, 10, 000 tonnes of copper were produced on this site.
Further along the north coast, Bitou Cape Trail is a must-visit. Fantastic views and beautifully sea-eroded cliffs are to be discovered on the way.
The Lighthouse Cafe is a great place to take a short break and refreshments.
Wonder what this is? The main entrance of Bitou Primary School
The level of difficulty of Bitou Cape Trail is not high and it has a lot to offer. Please be careful while taking photographs by the edge of the cliffs.
The pavilion comes in handy on a hot sunny day.
Ladies and gentlemen, say "cheese"!
Walking on the north-east coastal line – how exciting!
This particular spot used to serve a spiritual significance during the Japanese colonisation. This is the most north-eastern tip of Taiwan, and the closet to Japan.
As we arrived at Bitou Cape, a splendid view awaits in front of us.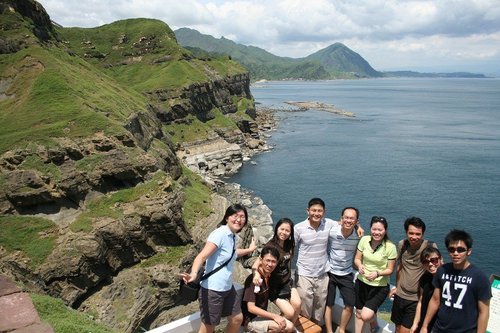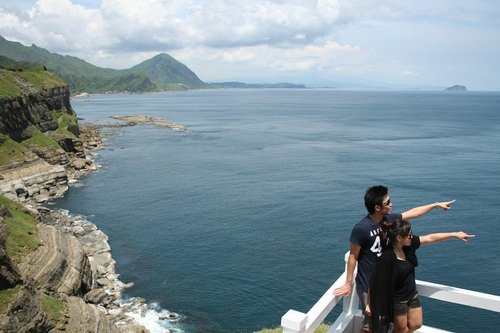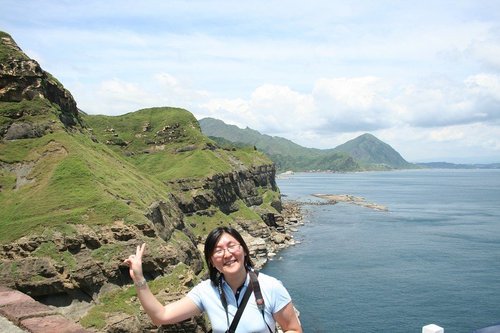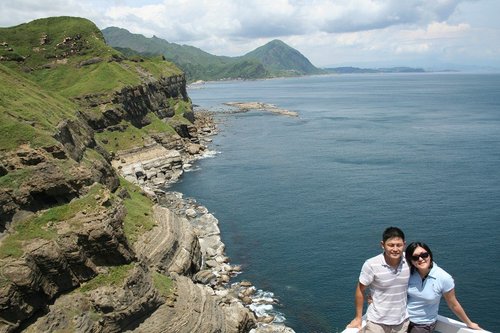 Part of the trail is situated on the mountain ridges.
The trail takes approximately two hours. It is recommended to make it to the last pavilion.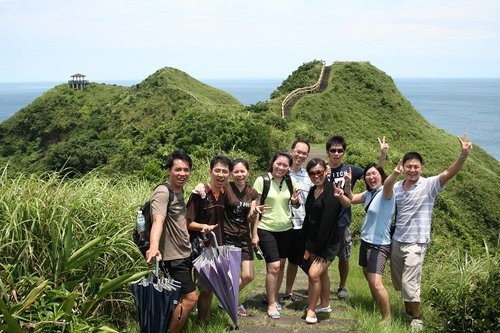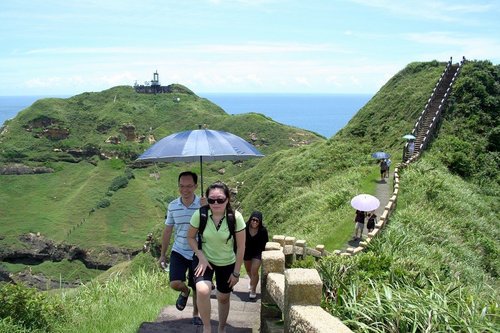 The views looking over the vast ocean at the last pavilion will make the sweat,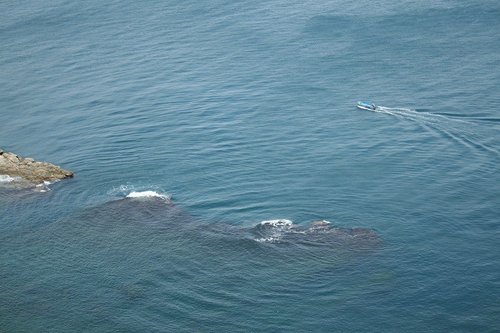 and every step worthwhile.
A distinctive drink to try out is agar infusion. It is claimed to have health benefits, such as skincare and cooling effect.
Initially, freshly-picked agar appears to be dark brown.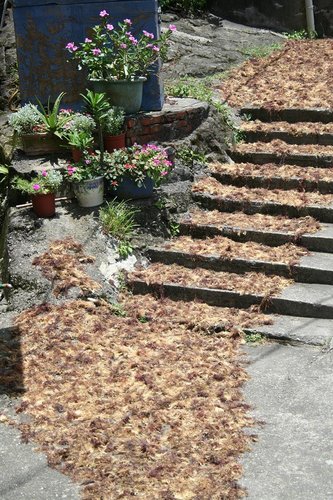 After sun-drying and washing process, the agar becomes straw-coloured.
Dried agar is then boiled on a low heat and cooled in the refrigerator over a period of time before served. Agar infusion is a popular cold beverage in summer.
Yum!
Part II: North-East Taiwan Snapshots to be continued.